It would be great if we had a leasehckr bolt recall drop. @ethanrs with the exotic surrounded by the repaired bolts.
You couldn't imagine the headache this caused with elderly paranoid clients that were buying bolts and researched the recall on 2017s after the fact.
YoU sOlD mE a CaR tHaT cAn ExPlOdE

Fact,
Any running car can explode.
Someone is out there who starts a story at the bar "I've survived 4 Jeep Grand Cherokee spontaneous combustion events"
Maybe that person wants to try out for Scotty in the rebooted Star Trek movies, because a new Jeep Cherokee killed the last one on us.
Came out today that recall costs related to the bolt totalled $800 Million
Makes the Pinto debacle look cheap
It was cheap, the Pinto debacle cost Ford 3.5 million in 1972, which is roughly 22 mil today. So I'm guessing GM calculated that not recalling them would cost them more than 800 million in actual and perceived damages.
Every time I see something like this I keep thinking of Tyler Durden.
As the Leasee of a 2020 Bolt, at this point I'm looking for GM to step up and buy back my vehicle and replace it with a Corvette Zora at the same lease rate.
Not comfortable with the safety of the 2022 Bolt that uses the same battery
Looking for a car in the same brand. ie. Chevrolet
Car must have electrification or partial electrification.
Lease rate must be maintained.
Zora is the car that most closely matches these reasonable criteria.
Thoughts? Chances on this being an option?
I thought I read that the 2017 to 2019 used batteries from Korean LG and the 2020 are different.
Fact, Land rovers are very safe since they are hardly running
That is sarcasm dipped in a thick coating of irony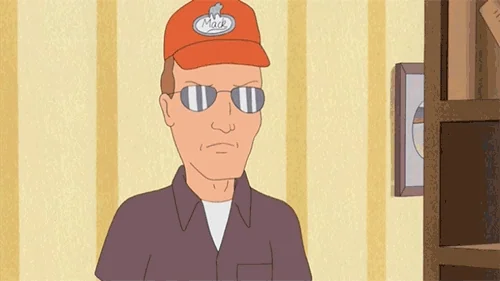 Key word here is "running" You usually don't leave ICE car running overnight in garage. I'm myself EV fan and had 4 of them, but this concerning
Yes. Still I need that Zora

If you hop on the Bolt message boards you wouldn't believe what people are asking for. And yes, there is a lot of sarcasm in my post. GM has been handling it relatively well IMO. Most owners don't think so and want $$$.
Oh no! My 2021 is now also under recall