2023 Volvo XC90 T8 Recharge
I bought a Volvo from @stellarauto this week and got caught in the Noreaster driving it back home – a 13 hour day to work with Paul to get a deal I couldn't find anywhere else.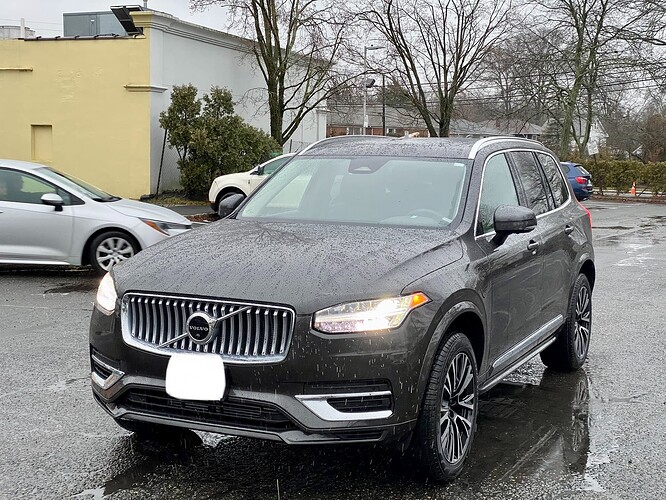 Paul is an absolute superstar. The experience was absolutely surreal. I have leased a variety of cars over the years, and have always half loved the game, and half hated what a drag it is.
This was a surreal deal for all the things that didn't happen – I didn't drive 5 hours and get a low ball offer on my exiting car. I didn't drive 5 hours and see a deal change, or small add-ons get added. I didn't get pressured to spend a penny more than we agreed to.