Not upside down

?
When I was traveling 3+ weeks/month for work, I saw so many things I wish I could forget.
Which is to say, like Hobo street art: the dialect is regional, but its meaning is unmistakable.
"Toyota no longer allows 3rd party buyouts"
"Can confirm, one of my clients just had this convo with the bank"
Taco lessees: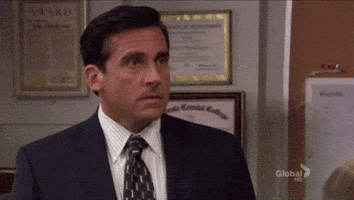 I've got some woodworking projects coming up in a few months when my house closes. My wife asked today if we needed to start picking up plywood for it now because of the shortage.
Got a Corvette underneath a tarp somewhere?
Stole this one from reddit.

New car and bonus plywood.
Carvana is not offering a penny more than $38k for the Civic and $8,000 for the plywood
The problem is home depot charges a higher price on plywood if you sell to carvana.
Clearly marked in section 37C.