ANY STATE BUT CA-DO NOT NEED TO SIGN IN PERSON
Update 11/14
LH is starting to make me a little sad. I expected this crew to be interested in some British/Indian goodness. I expected folks would want to command the road, perhaps park on a few snowbanks at Target during winter in their new LRs.
I'll keep trying
2019 Discovery HSE LUX Demo ( < 3000 Miles)
MSRP $74xxx
33/10K
White on Vintage Tan (Best Color)
$2500 + Reg
$715+Tax
2020 Velar P380 HSE
Looooaddddddeeeeddddddd
Demo-1500 Miles or So
MSRP $86xxx
39/10K
$2500 + Reg
$875+Tax
2019 Range Rover BIG BOY HSE
V6 Engine
White on Almond/Espresso
MSRP $104K
3500 Miles (Demo)
39 Months/10K
$1235/Month + Tax
Broker Fee: $499
New Deal for 11/13!
White on Black P340s w gorgeous grey wheels.
MSRP $70xxx
$2500 Plus Reg
33/10-$729+Tax
36/10-$710+Tax
39/10-$688+Tax
Any State but CA
Broker Fee $499
Beautiful Byron Blue! Looks at these wheels. hubba hubba
P340S
$72K MSRP
33/10-$749/Month + Tax
36/10-$730/Month + Tax
39/10-$709/Month + Tax
DAS: $2500 + Reg
Broker fee $499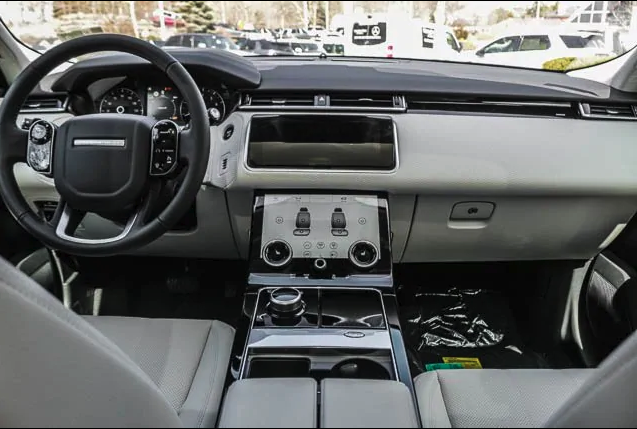 Here is a great deal on a lovely 2019 Range Rover Sport Supercharged 5.0 V8 w Dynamic Package.
It is a GM demo with 2500 miles.
Best term on this is a 33M.
MSRP $100K
33/10K
$1075/Month
Due at Signing: First, DMV, Taxes
Broker Fee: $599
Any State but CA-Does not need to be signed in person
Brand New
MSRP $96K
33/10K
$1150/Month
Due at Signing: First, DMV, Taxes
Broker Fee: $599