Attn Hacker:
March is here. We have great inventory. WRX deals are enhanced $500 over last month. I put a few deals up on the sheet to get the month going. Come and pick something out.
See the deals here: March 2023 Subaru SOCAL Hacker Dealzzzzzzzzzzzzzzzzzzzz
If you are on your way I can hold the car until you get here.
Call Seth On The Hacker Hotline: 442-273-6566
All cars at MSRP or Less. All leases at buy rate, NO Addendums!!!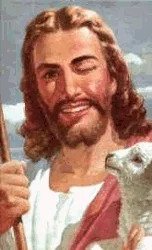 Blessings!