Further update: The SBS is sold! I'm not 100% sure if it went to a hacker yet, but it did get sold today.
In-transit, NJ dealer.
2023 M4 Base MT
Black sapphire
kyalami orange
carbon fiber trim, parking assistance package, executive package, LED laserlights
MSRP deal - $80,295
17% off 2022 Audi etron GT. They will not go deeper ! Comes out to $1000-$1100 on a 24/10k month lease without tax.
$250 donation gets it. PM if interested.
New Maybach GLS 600, 10k over.
Midwest. PM for client advisor info.
Sorry left a bunch of people on read so will update here.
Looks like rebate will not stack according to the sales manager.

17% off plus $7500 rebate is still pretty solid if you're in a tax free ev state. PM if you're good with that deal as is and I will connect you with the advisor.
We'll figure out which charity to send the $250.
Edit: PENDING TO LH MEMBER
Just got to know from my friend who works at a CA MB dealership, they can do msrp for one of the G63 they have in stock, DM me for details.
Another one for charity, this car is yours with proof of donation to a charity of your choosing. For all you internet super sleuths, the car pictured is not the actual car, but it is the same exterior and interior color combo. The car hasn't actually landed at the dealer yet, it'll be getting there this week.
M5 Base (not Comp) Black Sapphire on Silverstone with Executive Package. 4% off MSRP, buy rate money factor if you do decide to lease it for some reason.
If you really want to see what a lease would look like:
Dealer is on the eastern seaboard.
PM me if you want it.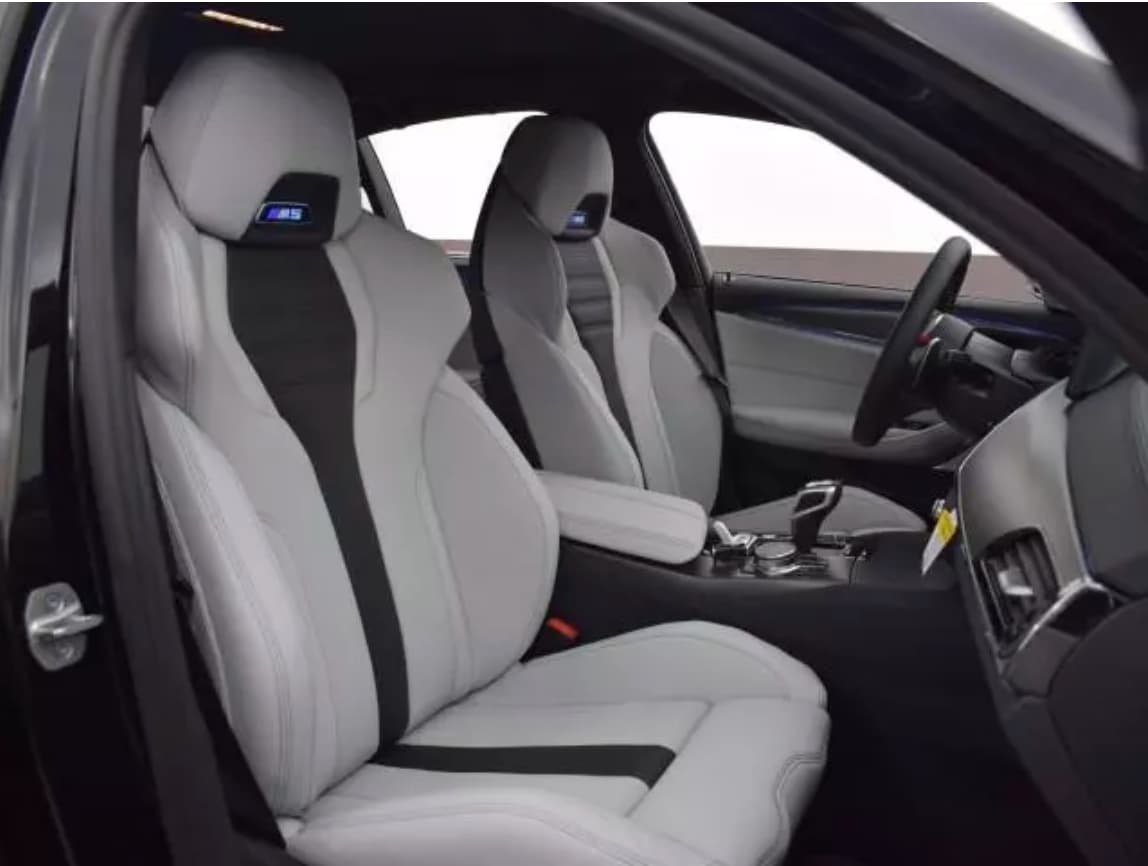 2023 Nissan Z Performance M/T
Graphite on black
$52.1k MSRP.
Available at MSRP in NJ
EQS 2023 580 and SUV. Currently looking for a 2022, but MB walnut Creek offered a very strong dealer discount on 2023s. Minimal haggling, no markup on acq or MF.
I am not getting one as they don't have one of the options in the 450 I want. Other dealers do so working with them. If you need LH score of 12-14 hit them up.
I don't work for them
Bronco raptor @msrp +10k. Roughly 94k with the 10k adm.
$250 to LH fund gets it. PM for advisor info.
Got a lead from when I was looking at Elantra Ns, 2 black coming in, $2K off MSRP. PM me for info
For the EQS bandwagon: there is a Chicago dealer (for all of you midwest folks) with an EQS sedan loaner with approx 1.5k miles. Haven't reached out to dealer yet - but don't plan to. 117k MSRP.
2023 Honda Pilot Touring at invoice in upstate NY. PM if interested. MSRP 50,350 and that's what I paid including all taxes and fees.