This is done. Thanks everyone!
bump. Willing to provide a little incentive to the right person!
$600 month for being able to drive an average of 500 miles doesn't seem that great, am I missing something here? When leasing a LR model Y you expect to put a good amount of mileage.
This is actually not bad for someone looking for a shorter term lease of Y, even with low miles remaining.
Even if you add 450 miles X $0.25 = $2250 (20 months) or $112.50/month in overage charges (comparing with 36/10 term). So a total of 600+113=713/mo is less than what the current lease price for new Y is ($765++). Plus you get USS!
Tesla leases are not great in general but if one desires it, this is not a bad deal IMO.
Good luck @rob123mark. Try SAL if you have not already.
100% agree that they should not be shipping cars without USS until the "Tesla vision" software is 100%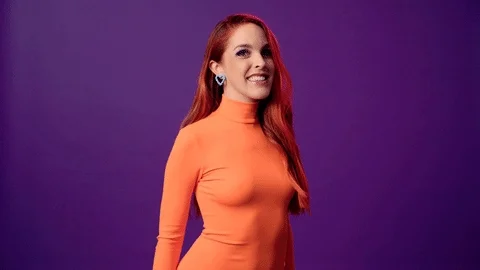 It's vaporware as far as I'm concerned. The replacement to my car will be a Model S, but it's been hard trying to find one WITH USS. They're clearing them out
Yeah. Can one drive a car without any sensors at all, sure. Not a big deal. But after getting used to those in many cars, you kinda start relying on those and not having either USS or Vision on a Tesla is a bummer, especially when they take one out prematurely without having an option ready to deploy.
Small inconvenience but quite irritating.
Alright everyone, let's get this thing transferred. My replacement is coming next week.
I'm offering 1500 total to you to get this off my hands. That includes the credit and transfer fees.
Vehicle transferred. Closed per OP request