Happy 4th of July everyone. Here's to Freedom, Liberty and Bonus Cash.
any update on your unicorn hunt?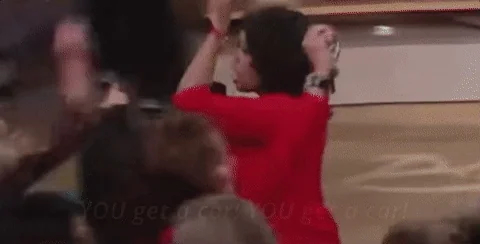 2 out of 3 ain't bad



Mostly fails but I have a couple of leads I'm pursuing. Forgot how much fun this is. Live for the hunt.
Happy 4th LH family ! We are blessed to enjoy the freedom we have ! God bless the USA and God bless this strong nation !!!
Happy Fourth of July! I hope the day finds everyone well.
May your discounts be high and Mfs be low. Happy freedom day.