After Bjorn's review (My favorite EV YouTuber), the BYD Tang is something that's caught my eye. It is the latest EV from BYD, a Chinese auto manufacturer. They have also released a version called the Denza X which is styled and built in partnership with Mercedes Benz (yes that one). While the vehicle has some flaws (high beam headlights being one) and some concerns I wanted to poll the community.
With a real-world range similar to a Mustang Mach E GT, and a seven-seater capacity, it's a potential player in the field of large electric SUVs.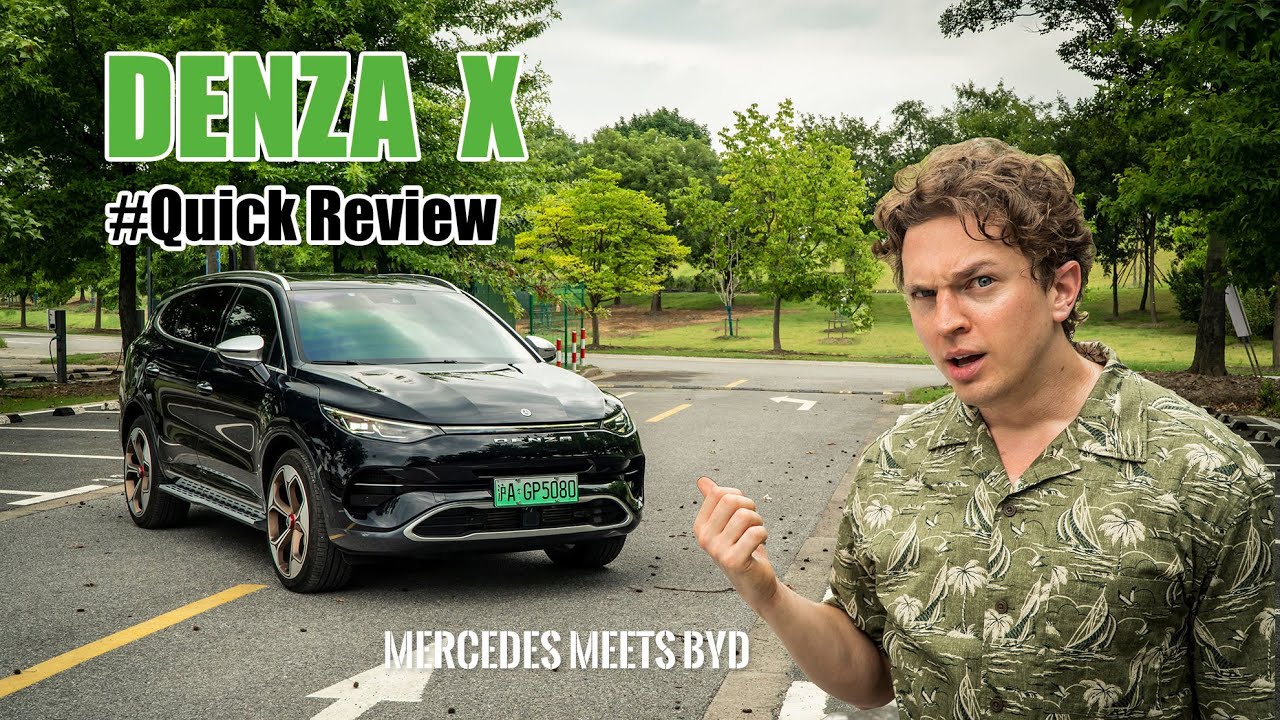 I wanted to at least semi-gauge LHs opinion about these vehicles, even though they are not currently sold in the USA (but are sold in the EU and more).
Would purchase a Chinese-designed or manufactured vehicle
Would not purchase a Chinese-designed or manufactured vehicle
Just view results