New to the forum here just thought I would start some chatter!
If money, time, and upkeep were no problem:
1935 Avions Voisin C25 Aerodyne
If I have to be realistic: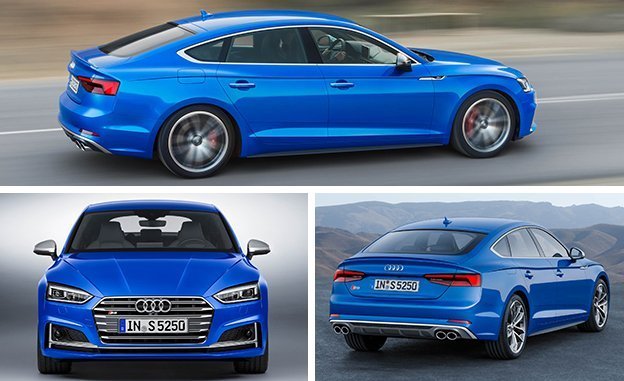 2018 Audi S5 Sportback
A car with Japanese quality, engineered by Germans, designed by Italians, with GM like discounts off MSRP.
As opposed to …
A car with Italian quality, engineered by GM, designed by the Japanese, with German like prices.
a gls 65 amg black series
Is that a dream car because it doesn't exist?
One of my buddies who is into Audi world ordered this and will take the delivery in late-August. This car looks awesome on paper!
My dream car is a Nissan GT-R with 4 doors.
lmfao ya. but I can make it a reality with a engine swap and some black parts
It looks like GM came close to that dream team
Originally designed to compete with the Mercedes-Benz SL and Jaguar XJS, the Allanté featured a slightly modified variant of the 4.1 liter V8 used across Cadillac's model line.
The Allanté is noted for an unusual production arrangement, where completed bodies — designed and manufactured in Italy by Pininfarina —[1] were shipped 4,600 mi (7,400 km) from Italy in specially equipped Boeing 747s, 56 at a time,[1] to Cadillac's Detroit/Hamtramck Assembly plant where they were mated with domestically manufactured chassis and engine assemblies.
In 1989, the price rose to $57,183. Allanté's engine, the new 273ci (4.5L) V8, produced 200 horsepower, and with 270 lb·ft (366 N·m), it provided the most torque from any front-wheel-drive automobile in the world. Unlocking the trunk also unlocked the side doors – similar to Mercedes-Benz and BMW.
I'm literally laughing out loud.
Here was mine, so much fun in that.
Acura MDX Sport Hybrid
hey, don't judge lmao