@vhooloo Show us your $286/mo S60 CC and your truck, whatever it is
2017 Ghibli SQ4; MSRP $85,320; 36/7.5
Total drive off $2,000 (including tax, title, license, plus first month)
$661.31/mo, plus tax; $712.56 w/tax
Plus they paid $1,900 towards the last 3 months of my Cadillac lease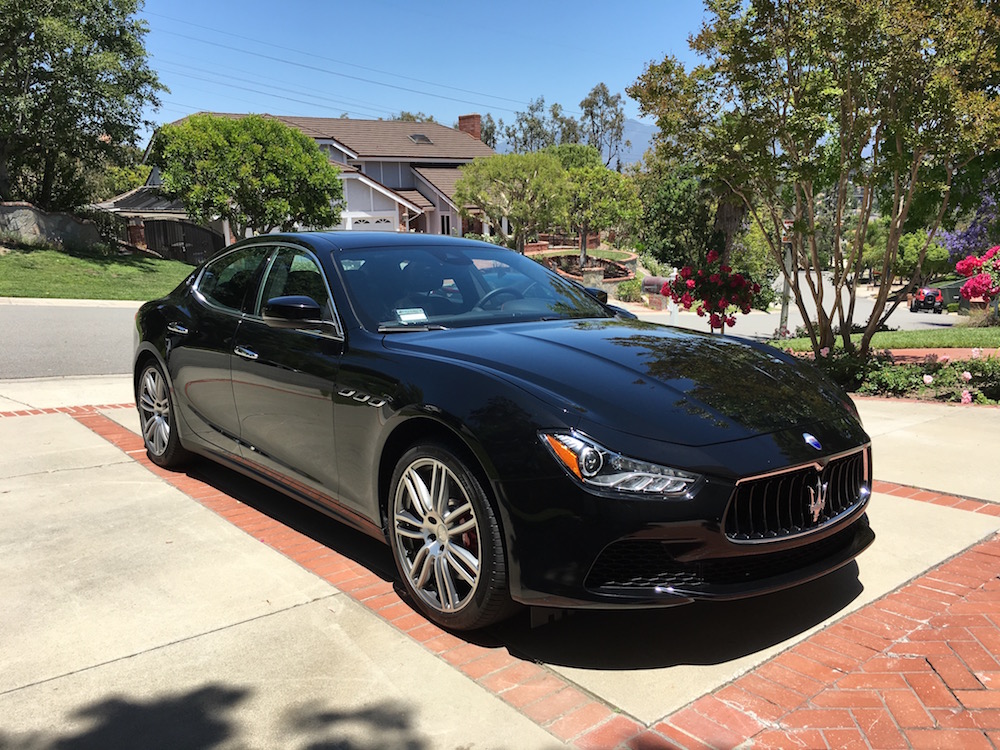 Some days I still can't believe it. The problem is I'm setting myself up with unrealistic expectations for my next lease. I don't know that I'll ever be able to get that much car and 15k miles for $200/mo again. The only thing that's come close is the E300 demos but even those aren't under the 0.5% rule and are for 10k miles.
It's an awesome first world problem to have though, isn't it? LOL
2017 Hyundai Santa Fe SE AWD; MSRP $33895, $189 before tax, 24/10
2016 Dodge Charger Hellcat; MSRP $71330, $546 before tax, 36/10
2017 Volvo XC90 T5 R-Design; MSRP 57390, $373 before tax, 24/7.5
I'm the same way now. 1% rule? What's that? 0.5% or lower or go home hahaha.
Wow! Were your trolling me with all your questions on XC90 deal?

Why would you need anyone after getting all these deals on your own?
I am an amateur at this forum. Have been learning a lot.
Leased the Santa Fe last September before I knew this forum existed; they were offering 74% RV on 24/10 lease.
Discovered this forum when I was hunting for the HC. It helped me a lot.
And this forum got me this XC90 lease.
You deserve a LeaseHackr badge!!
You could've gotten away without it. I've said it before - you did all work on your own.
But It still give me comfort and confident when a Hackr was guiding me along the way.
The funny thing is that I wouldn't be able to get this for myself
You never know.
Not with that attitude!
Damn you guys are bad ass. I was happy with 0.6ish%, now I feel like I was cheated
It's OK, time and place for everything. I had to settle for 1% on my wife's new 2017 Countryman S, but happy wife, happy life right? Just happy I got 1% on that damn thing. I guess I should be thankful, she likes it more than her BMW 340i and it's cheaper monthly than the BMW. Money in the pocket.
Some of these deals are really good.
.174%? I don't believe it. What car? MSRP?