What's the 5000 waiver? Did you pay it like msd?
No, it covers up to $5,000 of damages or overage on miles at the end of the lease… My wife and I drive quite a bit so that's like getting an extra 20,000 miles @ .25/mile
Luck you I can't get a deal here giving me 535 with 1500 down lol
Really? I gave you a much better deal. I guess you just wanted free info.
I hope that wasn't directed to me. I worked the deal myself.
It wasn't directed at you. I don't think you ever came to me.
Hey folks! I've been lurking this forum on and off for almost 2 years now. Though I learned the math behind lease from somewhere else, this forum has an incredible wealth of information.
I thought I'd share my lease deals that I got last year on 3 demo BMW's. Since this was more than a year ago, everything has changed as it does with the industry. And I don't recall exact numbers so please forgive me.
BMW 328d:
BMW NA Demo w/ only 600 or so miles on it. Fully loaded. Like every option ticked.
MSRP: $56,870
Sale Price: $41,641
MF: (Marked up, but I was okay with it) 0.00175
RV: I don't remember, but nothing ridiculously good.
Upfront: $700 (fees) +1st month
Also I remember $1700 was added for over mileage on previous lease turn in.
36/10K
Monthly: $321.26. I remember without the over mileage it was like $265 or $275 or something.
BMW 528i: (Not pictured)
Loaner with 9000 or so miles. Very well equipped (Msport, blindspots, cameras, etc)
MSRP: $64,550
Sale: $49,988
College rebate: $1500
Monthly: $299, 700 down. 24/10K
BMW 535i
Loaner with 9,000 or so miles
MSRP: I don't recall but well over $70k
Sale: I don't recall but around 22-25% off I think like the others
Monthly $450. 36/10K, upfront was around 2k for all fees + over mileage on previous lease.
The 535i could've been a better deal but all were well within the budget so we went ahead with it. Funny thing is the 535i got into an accident and its been totaled.
Pics below (for some reason I can't upload directly)
What dealership(s) did you go through for these?
Honda civic EX-T coupe manual
$1000 down including all fees
$500 grad incentive
36 months 12k miles
$190.95 a month!! (175+tax)
2018 Volvo XC90 T6 Momentum (Convenience, Momentum Plus and Protection Plus packages, 21" 5-double spoke diamond cut wheels)
MSRP: $60,950
Selling Price: $50826.89 (includes $3,000 dealer cash and $750 Costco)
Months: 36
Annual Mileage: 12,000
MF: 0.00112
Residual: 57%
Security Deposit: None
Total Due At Signing: $1,500
Monthly Payment (incl. tax): $625
Sales Tax Rate: [9%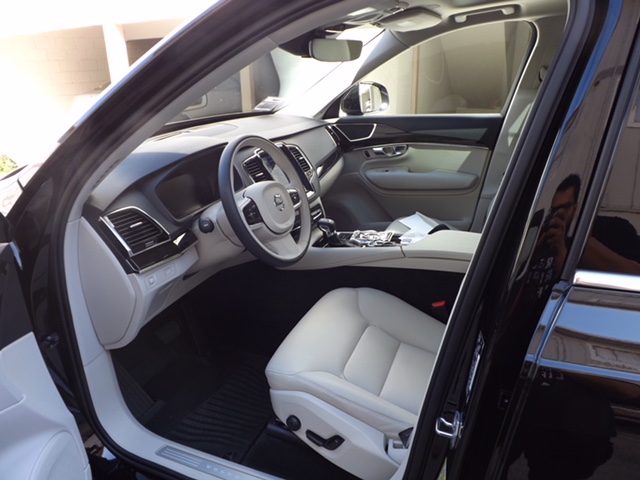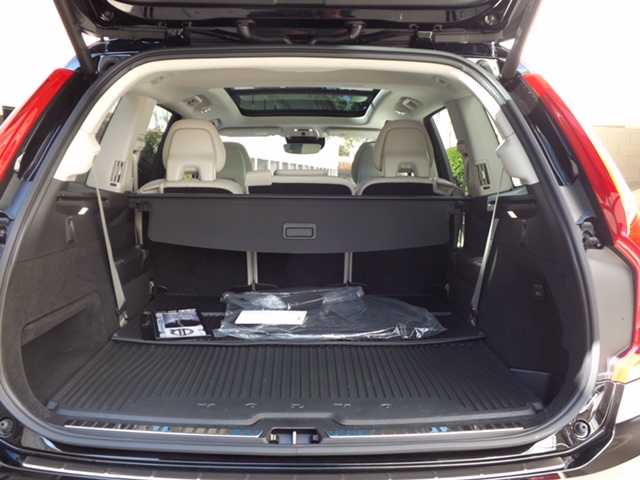 Hopefully you used some lube when you stuck your finger right in the rear of that xc90…
Sorry I couldn't resist.
Sticks a finger over and then blacks out the edges. Someone is paranoid. LOL
+1 Nicjan for getting a manual
+1 for Manual and +2 for the great deal
Thank you @nyclife !
Year, Make, Model, and Trim: [2018 Volvo S90 T5 Momentum]
MSRP: $54,800
Selling Price: $41,595 (5750 in incentives)
Rebates: $3,000 (Costco)
Trade-in: $0
Months: 24
Annual Mileage: 12,000
Security Deposit: $2800 (7)
Total Due At Signing: Just MSD everything else rolled including 1st month
Monthly Payment (incl. tax): $335
Zip Code: NJ
Sales Tax Rate: 6.875%
Great deal, congrats! Way better than S60