Paul did a great job getting me a deal on a X3m. I've used many brokers in the past and have found Paul to be the most responsive and detailed with his responses. Thanks Paul.
Very responsive and easy to work with. Paul handled everything. All I had to do was sign a few times and drive off. Thumbs up!

Thanks to Paul at Stellar Auto Leasing for my 21 BMW X5 M50i. This is the first time I used a broker and it could not have gone any smoother. Once the deal was made, I sent deposit and the next day I had a build #. Paul kept me updated along the way and any questions I had were immediately answered. When the car arrived, I met him at the dealership and I was in and out in 15 minutes. A true professional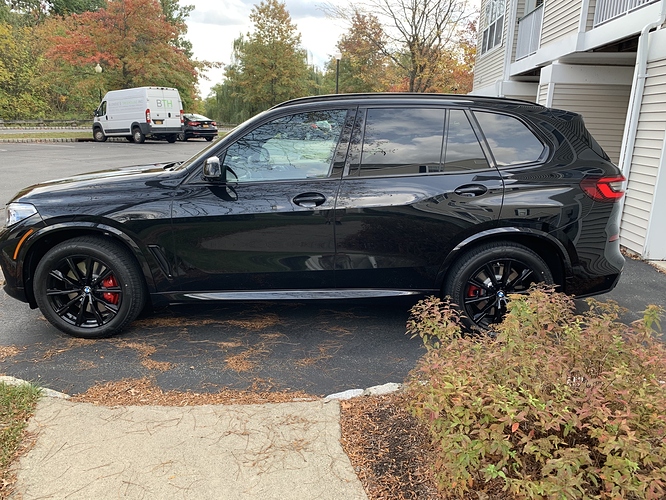 Thank you Micael
enjoy the car
I'm not sure I'll ever buy a car another way again. Paul, the experience has been amazing! Nothing but simplicity! Delighted by the whole thing. Super competitive pricing, amazing service and practically realtime communication. Thanks for everything!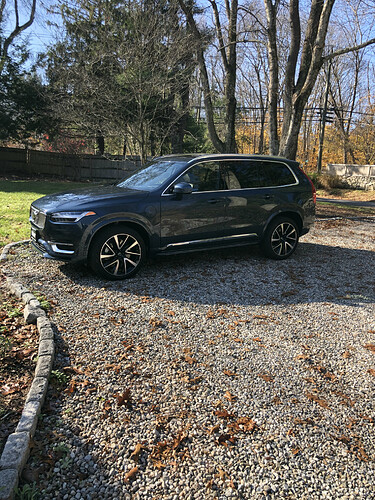 Thank you Paul for getting me my BMW M850. It was a pleasure working with him. He was quick to answer all my questions and got me me an incredible deal. I shopped around and his price blew away everyone else's. I absolutely love my new car and won't think twice to recommend Stellar Auto Leasing to anyone I know that is in the market. From start to finish it was by far the best and most seamless transaction I had leasing a car. A HUGE THANK YOU TO PAUL!!!
Paul was able to find us a great deal on a 2021 Volvo XC60. He and his staff were great and made the whole process easy and seamless.
Thank you Rick
enjoy the car
Paul was great to deal with when leasing my X5. Answered all my questions in a timely fashion. Was more then patient with some unforeseen issues that came up throughout the deal. Filled out the paperwork, drove 2.5 hours to NJ on Saturday and was in and out of the dealership in 30 minutes. Couldn't of asked for a better experience.
Thanks again!
Not a full review but a review on responsiveness.
I submitted a request on Saturday and Paul reached out to me the next business day. He was unable to help me due to no inventory and let me know. I appreciate the communication and being up front with me.
I had a great experience with Paul and Stellar Auto Sourcing. I leased a X5 M50. Being out of state, everything was handled via text and email. I flew out to NJ with my son to pick up the vehicle. I spent at most 30 minutes at the dealership and was then back on the road to Ohio. Great lease price and streamlined process. I will certainly reach out to Paul the next time I'm ready to lease.
Thank you Shawn
I appreciate your business
enjoy it
Thank you Paul at Stellar Auto. We just got our new XC90, the exact deal we were looking for. He gave us all the details and answered every question. Then he walked us though all the paperwork quick and easy. We will definitely work with him again on the next deal.
Thank you
I appreciate the fee back
Paul's professional through and through and definitely provides a better experience than dealer direct.
After I was able to do the leg work into finding what car I was interested in, he took the build options and found a significant better deal than what I was being offered. Definitely recommend.
Thank you Dan
I appreciate it