Add $300 and get the black rims
$600 is for a single rim babe
Yea just get the one and take really aggressive angle pics so people think your cool.
How did you find the conquest rebate? The Chevy site is no help to me lol
Broke all rules of engagement and only shopped the payment….
I didn't care about anything else.
If it was 325/335/350, I was taking it either way.
Too good of a car to pass up
I did the same, I basically just copied your deal, adjusted for MSRP differences, and shot out an offer. To be honest, I very rarely engage dealers with all the lease specifics such as RV, MF, etc. etc. I know that is taught as gospel, but I just don't find it necessary most of the time. It's so much easier just to talk to dealers language*
*But always be aware of what the specifics are and how the structure could occur to make the target payment happen.
On this particular lease, I'm going to give the dealer the option to mark up the MF to the max and give a bigger discount if they want to.
I think I'm going to HyperDip mine. I'm not sure how happy they'll be if I turn the car in with powdercoated wheels. There's also a local guy with ZL1 reps but he wants too much.
I believe that RS package cars come with the RQ9 wheels?
Cant upload pic…
I def left money on the table on both mine but low 300s for a 39k msrp was fine with me. I just took the offer from the first dealers that didn't play games. This is one car that certainly isn't worth squabbling over $10
This seems to be a good source for it, but ya cant use your GM Rewards points
https://www.shopchevyparts.com/performance/2020-camaro-performance-air-intake-cold-air-intake-62l-lt1-engine-state-legal/84651227-p-92304337.html
I contacted a couple discount sites and asked if they'd take the Chevy voucher. I'm assuming they just get reimbursed for the dollar value, so hopefully some will do it. Otherwise I'll just save it for a service visit or if I decide I want to subscribe to the connected services (unlikely).
I just went ahead and grabbed a voucher from the site to use my GM rewards points towards the lease. It's not much, but a few hundred bucks thrown in will sweeten the deal a little bit.
A couple items I have my eye on;
Strut tower brace
Shift Knob
Interior lighting kit
Have you seen the difference in installation costs between dealers? Lowest price I got was $120 installed for all 3 items. Most expensive was $400. I wish I could use my local GMC dealer, they are much closer then Chevy.
That lighting kit requires a lot of work… many interior panels need to come out. Shocked they would do it for 120
This is what a dealer quoted me for a lease 2021 LT1 red line package with reactors seats
MSRP $46455 but before I contacted them it was $44455 anyways they tried ripping me off lol.

Looks fantastic!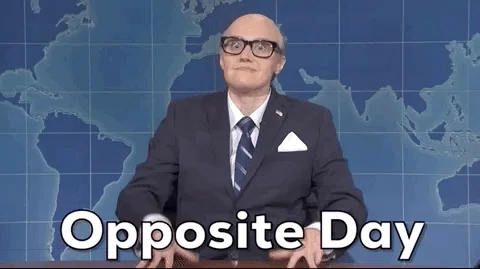 That MF is off by 10x by the way. Might be a typo from dealer.
Marked up maximum allowed. But the payment is still ridiculous…need to do the math on my excel spreadsheet to see exactly what they are doing.
10x markup!?!?? Im not sure what the max is for GMF, but this seems like some craaaaaazy markup.
Its poss they they also used the non LT1 MF. I do know that the MF for the ZL1 is 10x that for the LT1. Dont ask how I know…