Seems to me if you want a good deal in Detroit, you're better off getting one of those "imported from Detroit" when it is only "half time in America".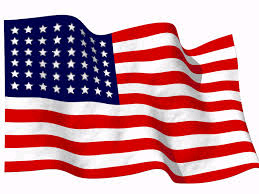 I just bough an RX350 - love it, love it, love it.
I chose 10k miles, giving me a RV of 61%. would you consider 12000 miles and that would at least get you +2% on the RV?
If you were to do 12k, (60% RV) get $500 off the sales price and applied max MSD's, you could probably get to around $480 a month vs. $580.
For my deal, I only did 5 MSD's, and I am under $500. I was about $500 away from your MSRP. 6 MSD's should get you $500 on the dot using your numbers. Being the end of the month - go for ir. And good luck!
TC
For reference, my wife's loaded RX350 was an MSRP of 56,620, and we have 36/15, and it's $540 after taxes. Leased in December of 2016 when the residuals were a bit better. I believe the 36/15 then was 61%.
0 cash down, 3 MSD I think?
One thing that I find is that I can't get the exact features I want. In the non F Sport they have a low mid and top package they order.
I could do 12k but might driverl closer to 15k. Especially since we both like this car.