You want to lease a SL55 if you have a Porsche
Any EQE or EQS SUV deals in NJ?
10% off EQS 580 sedan and SUV
Fleets adds another $2000 now (not included in the calc)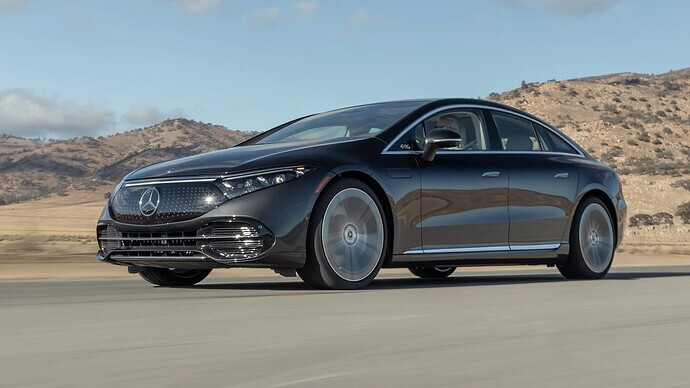 $1288/month
$20K off SL63
$10K additional off rebate for conquest (already in the calc…remove if you don't qualify)

$1845/month!!
sold out of EQE, EQS 450
sold out of SL55
What do the numbers on SL55 look like for Porsche (911 owner)? is it the same $20K + $10K?
Really good but none available
Do you have any discount on the new glc 300 4 matic
Nj area
Buying cash
Any EQS or EQE SUV deals in NJ?
Also looking for an EQS SUV in NJ!
Interested in leasing EQS or EQE in a week. Can I get more details on lease? Thanks
Interested in EQE 350 4matic Suv with Exclusive or Pinnacle package… Ready to lease immediately… Send deal information pls.
Any deals on GLS 450's? My current GLS lease ends in December, is it usually an issue if there are a few months left on the current lease before starting the new one?
Is 10k conquest for Porsche or amg still going?
JUNE RELOAD
Fresh EQE and EQS deals this month!
Waiting for final discounts but there are a good number of cars/suvs in stock