EVERY
DAMNED
ASK THE HACKRS
THREAD …
Just jumped on this thread (was out since 2019). Brilliant and too funny. Keep it up guys!
Sorry Bolt owners.

waiting for @jeisensc to make a meme about a crashing Tesla
On first glance it looked like he was sleeping outside in the snow because he was too scared to sleep near the Tesla.
And I'd never own a Bolt, but I might be renting one

Ok but this is from three years ago, bolts are catching fire now. I have a model 3, all those are S/X, i'm safe.
My Tesla memes are usually about leasing, but since you asked nicely
BING BONG box truck
There was at least one reported fire-related incident with the latest model (S Plaid) that occurred on June 29th. I hope no one gets injured as a result, but it seems like it's still happening. I don't see any reports about Model 3s catching fire, but that doesn't mean it hasn't happened or can't happen.
Sorry @senwia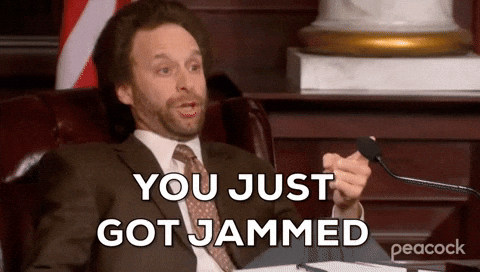 These are all hella funny