These are dealer pictures when he was buying, I bet.
lease hackrs: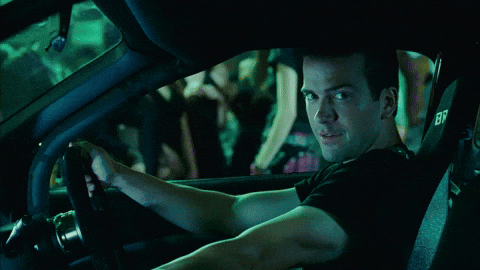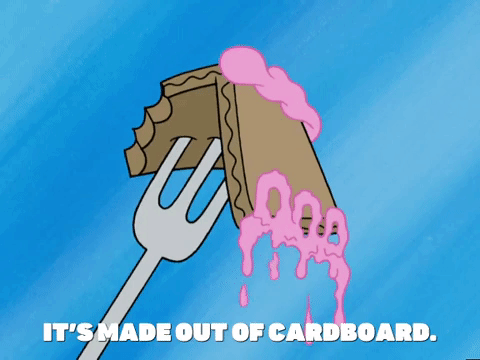 Summer 2021 is definitely 2020's younger, asshole sibling:
We live in the saddest timeline
Looking rough, everywhere
After LH'ers chimed in … "CUT ME … Mick"
The Cayenne hybrid is the ultimate sleeper lease.
Again seen elsewhere but lol
Pulled it off carmemes, looks like a Subaru sedan yea.
I like my sushi raw, SUV not so much.
Sorry @Orangeman96 but one day your CX-9 opinion will beat out @mllcb42
It was a good call-out, you just missed requirement #1