Interesting! What did they say?
Did they gladly accept it or work to keep you in it?
They didn't fight me at all. I really appreciate their understanding. The contract was voided and the bank hadnt funded the lease due to them rejecting the contract.
I handed them the keys, they inspected the car and I was on my way.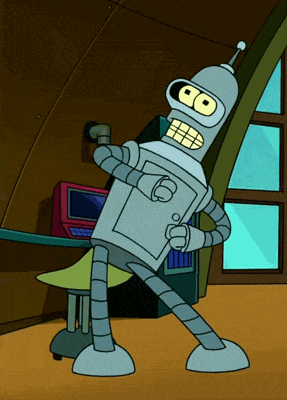 Congratulations on unwinding your Kia!
Delivery is the second happiest day in a Kia owner's life.
But Sir, have you no honor?
There's no honor among thieves
I know a guy that was looking for a Sorento Hybrid for his wife last month. His wife was determined to have it because it's the only small hybrid suv with captains chairs and a third row. The inventory was like 2 in a 150 mile radius for the specific color they were looking for, and the dealers wanted $5k over MSRP. They have the car now, but I didn't ask them what they paid. I think it's pretty nice. It's small and fuel efficient. It's probably easy to drive and park. It has synthetic leather seats, panoramic roof, captains chairs, adaptive cruise, LKA, and all the basic necessities. Even if he paid MSRP + $5k, it's a lot of car for $41.5k, especially with gas pricing hitting $5/gal in SoCal. I filled up my wife's Acura the other day, and it was like $90. I encourage her to drive my EV since I work from home, but she likes her car.
Surprised? It was a matter of time before this came up. It's usually between lines, this time, it was as bright as day.
Since the OP only drove a brand new car only 600 miles in almost a month. Proibably doesn't need the vehicle much at the moment.
Figured they wanted him back in the dealership to sell rustproofing, fabric protection, tinted glass, permaplate, rim and tire protection, GAP insurance , an extended warranty and a maintenance plan…
You completely missed the point. Kia is denying the contract. They are saying it is void, not the person posting this. Regardless of how he feels about the vehicle, it is completely within reason (including integrity) to return it. Kia is denying their own contract based on a technicality. The responsibility for the deal ending is entirely on Kia and the dealership. Plus, he's had the car for weeks and they are just now discovering this? That is shear incompetence. Shame on Kia for allowing this to happen. It's simply fortuitous for this poster.
So you had a suv for a month for free? that's at least 1500 bucks right there in rental costs, nice!
3 weeks

Congrats on getting this done. Would have sucked to drive it for years hating the deal and the vehicle.
This topic was automatically closed 60 days after the last reply. New replies are no longer allowed.