Those must all be buys. Their lease programs have been horrible.
You're probably mostly right; however, well heeled <> makes financially savvy choices
Wagons have always been popular among old-money folk. Marin County probably has the highest concentration of E-Class wagons I've seen, whereas new money goes for flashy stuff like a G wagon.
According to Mercedes, E-Class wagon owners have the highest household incomes of any Mercedes model.
No matter the brand, I just think wagons are classy.
In my dream world I'd have an Audi RS6 Avant (but I would have agonized for weeks over this or the BMW ALPINA B5 Bi-Turbo Touring) Husband would have a C63 S AMG Estate and imaginary kids would have a Golf Alltrack and an MX5 respectively.
Maybe a classic M5 touring for that BMW itch and an old 911 Targa kept at the Palm Springs weekend house, just in case.
*wakes up in the shower and realizes it's all a dream
Bif and Veronica and many others I know at the club drive Buick wagons. They look very sophisticated.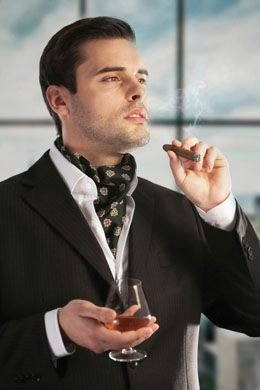 As a wagon nerd, I just added this to my list of wagons to check out but then saw how terrible it leases. I'm curious how the driver side Depends changer works in this model (I'd had to buy some to test it out).