You remind them the word "chocolate" in their name is a gross misnomer?
how has the mod gestapo not landfilled this shitshow yet?
Too busy thinking about those beans
You've been around long enough to know that when you want us to moderate some thing, we usually don't. Maybe try wanting us to leave this thread alone?
there it is, thanks @Ursus. my guy is like clockwork.
You are always welcome, my son.
I have finally gotten an answer to "What's the smallest amount of power someone can get off on". Apparently moderating LH forums.
Totally different time and situation and wasn't unreasonable at the time!
It WAS unreasonable for others, but you thought it was reasonable. And that's my point

edit: It was last year, actually.
Keep posting the unreasonable deal requests from "unicorn" hunters.
U-ni-corn! U-ni-corn! Now where did those $600/mth X3M's hide themselves…
(one of those days… )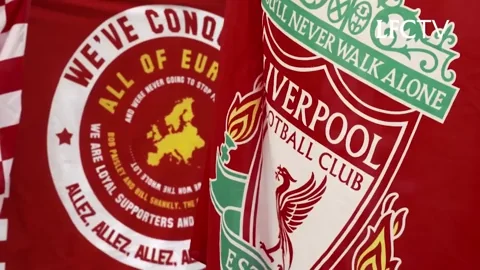 NGL, now I want to make this happen.
What's the MF/ residual on 15 lbs of Reese cups?
Ever have baked beans on a pizza? Life changing experience.
At 4:20, every option is on the table.
So to speak.
Ever have Hot Cheetos on a pizza? Life changing experience.
I came to skim this thread given my experiences on my most recent thread. The content is decidedly not what I was expecting!
That said, I'll definitely be back.
This was me. I didn't make an "assumption," I was incorrect on my figures as someone new to leasing, Leasehackr, (and yes, after reading all the articles and how-to's), and ready to spend his money with you. Great business model to openly talk about your potential customers in an open forum. Noted.