I dig it… just surprised they introduced it on the HR-V…
I think that the current HR-V is pretty horrific from a design perspective, so anything would've been an improvement.
I think this looks pretty good (overly busy grille mesh aside). There's some vaguely Mazda-esque about it, which is a compliment (I think the CX-30 still looks better, but I imagine the HR-V might be more space efficient?). The jaunty lower windowline and the rear fender bulges keep it from looking overly staid.
Introduced what?
Their "new" design language assuming it will follow suit to other models
That's uglier than a Taco Bell restroom
Looks like a Tiguan and CX5 had a child.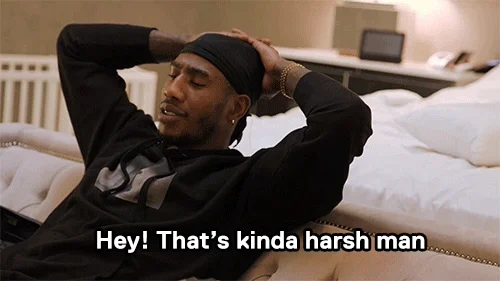 beauty lies in the beerholder or something? I assume honda sees this model as a LA/Miami 10 for their balance sheets?
Which makes it more attractive than the Taos (which I actually don't think is particularly bad looking; I just think the pricing is messed up).
That metallic blue pic looks best, imo. Just sort of surprised it's so…round.
hopefully this means they're finally getting around to releasing the updated CR-V. Been waiting on that for 18 months now.
Not to worry…
It looks BIG (for the class).
That's not particularly flattering. 'You look fine hun, you won't rock the boat'…
Which is probably exactly what Honda wanted. Make it as inoffensively appealing as possible…
I'm not particularly fond of the current CR-V's interior, so I'm looking forward to the re-design…
oh its terrible. the whole car is totally outdated at this point. i'm just glad honda is finally doing something with its SUV's. hopefully we'll see the Pilot update soon.
Totally.
Just change the headlights
And the grille
And the airdam
And the nose
And the hood
And the shutlines
And then just squint a little.
If it has a similar interior design to the new civic it should be popular. The bigger size is very needed especially if they keep the same design idea of maximizing the space like in the 1st gen HRV. I can't help but think it won't price well vs the CRV (seems like the CRV is a much better deal than the current HRV).
I guess in this case I declare 99c store Gillehey is the same as the CVS Gillette
It's hard to read if I've been trolled but don't read too much into what I said. All I am saying is the 2023 Honda HRV looks great and looks like the poor man's Porsche Macan. That's it.